Our services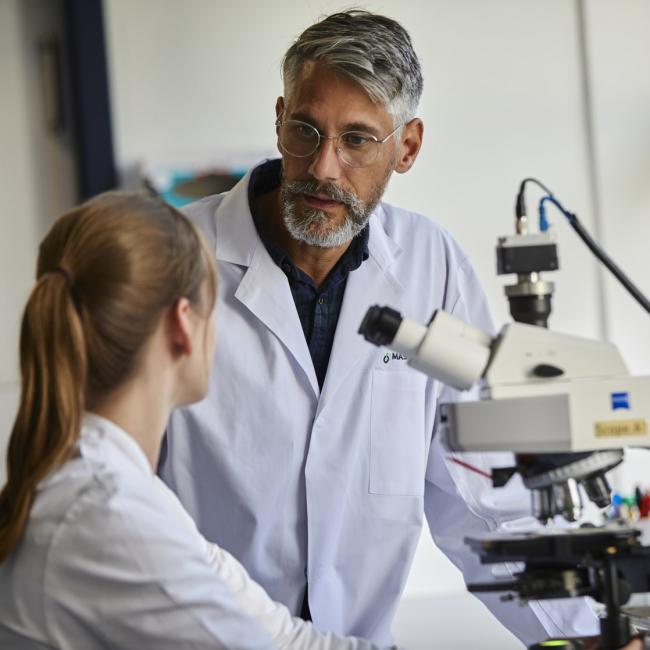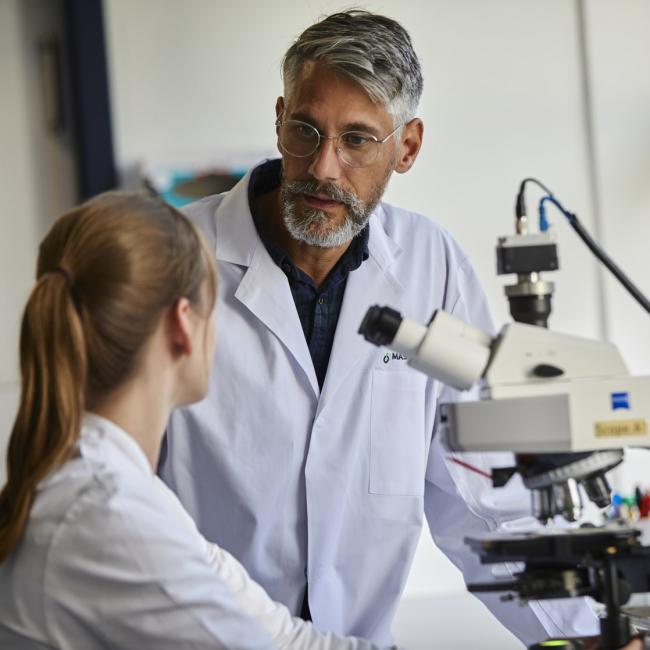 Synetics the European leader in bovine and goat genetics.

A unique cooperative by the extent of its genetic offer, within the combined large Holstein program and all the other 19 breeds. This brings value to farmers by creating products and tailor-made solutions meeting a wide range of needs for sustainable farming. With us as your partner you can get the best out of your herd, for this we offer you our exclusive service in the areas of mating and genotyping. 
It's the inner values that count – not only for humans, but also for your animals. Because only those who really know their herd genetically can use the full potential and achieve the maximum breeding progress. With the help of genomic breeding values in our mating program for your female animals, you can now make more targeted decisions and optimise your management strategy. 
We focus on the development of your herd; our consultants have excellent knowledge and in combination with our bulls will create a successful future together. Together we will work out a concept for your herd, analyse the advantages and development possibilities of your herd. 
With our herd genotyping program, we provide our customers with the opportunity to obtain genomic information from their animals directly after the animals are born. 
Genomic selection provides the possibility to increase efficiency and profitability of farms. New management strategies are developed in close cooperation with the farm and Synetics staff. 
Genotyping your heifers allows you to know your animals better and very quickly (at 3 to 6 months of age). This means improving technical performance, such as accelerating genetic progress and improving sorting, selling females, or culling cows. Furthermore, it also means optimizing mating with the help of our Synetics mating program. 
There are several possibilities to adjust the mating to the individual needs of the farm, e.g. the choice of semen (sexed semen, crossing...).