Our cooperative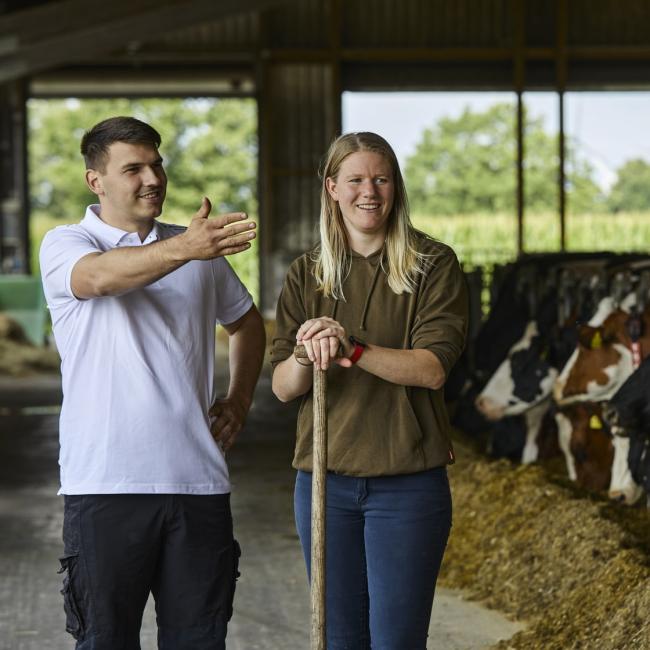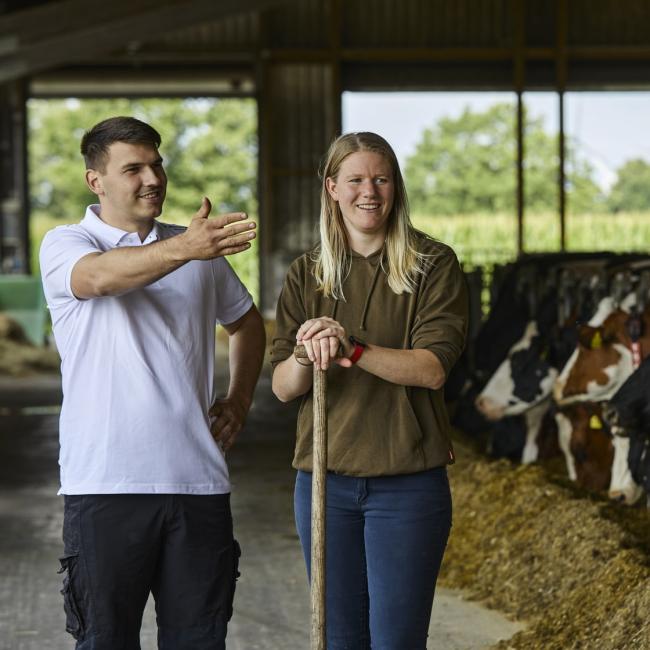 Our mission
Contribute to feeding the global population by developing responsible solutions to breed climate-friendly, efficient and trouble-free cattle.
Our purpose
Our expertise is to accompany worldwide farmers with innovative genetic solutions to achieve their business goals, to farm sustainably while enjoying work and life.
A diverse and compelling genetic cooperative providing value by creating products and solutions, fulfilling a wide range of needs for sustainable cattle farming by 2030.
Our vision
A diverse and compelling genetic cooperative providing value by creating products and solutions, fulfilling a wide range of needs for sustainable cattle farming by 2030